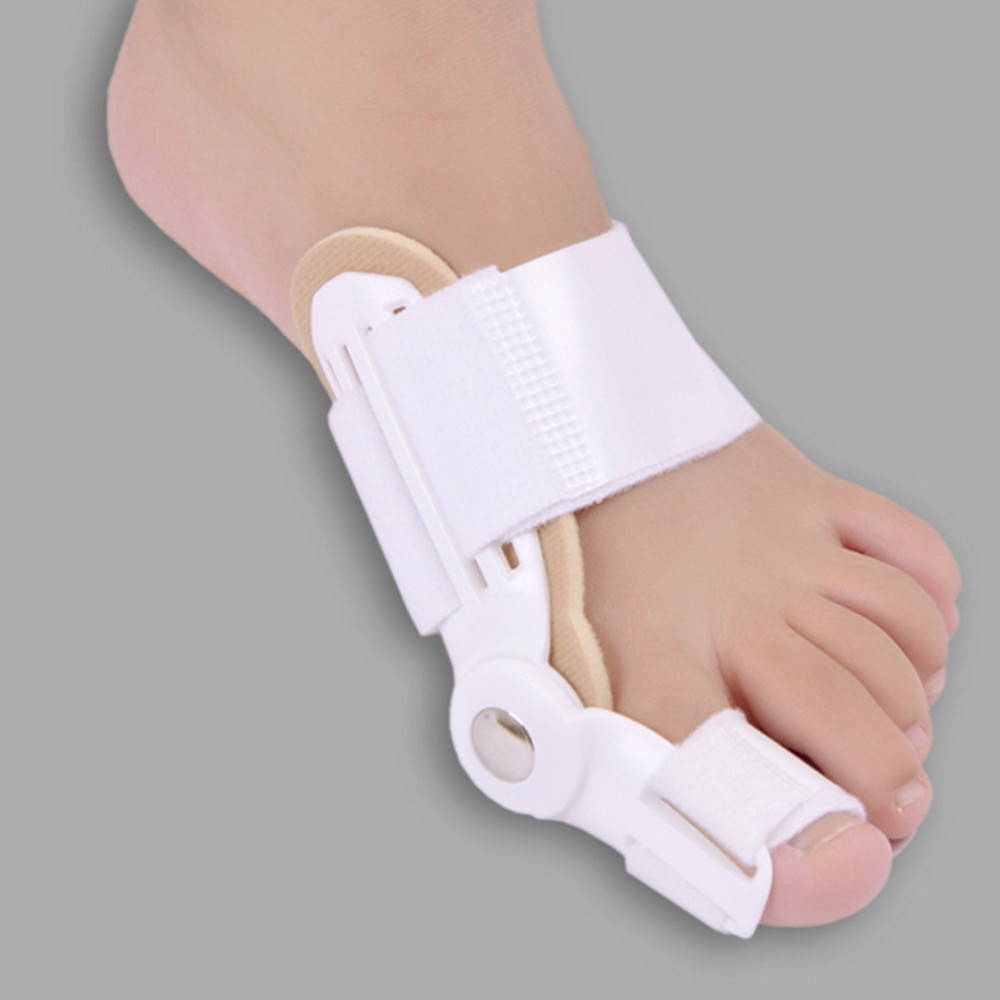 This Flexible Orthopaedic Bunion Corrector is Splint by mechanics, it effectively help to reduce soft tissue damage in Correction Left or right foot.
It designed to give a natural and uniform distribution of weight and pressure loads, eliminating undue, unremitting friction, and protecting against abrasion and shock.
It is extremely comfortable to wear and is adjustable to ensure maximum user comfort and support.
The double-layer tape foot central arch state stable.Fill the hinge clips to protect the organization to protect pain, relieve stress. Adjustable in bone pad to ease the pressure of the toe joint, and to maximize the scattered pressure.
Let's Hear What Our Customers Have To Say