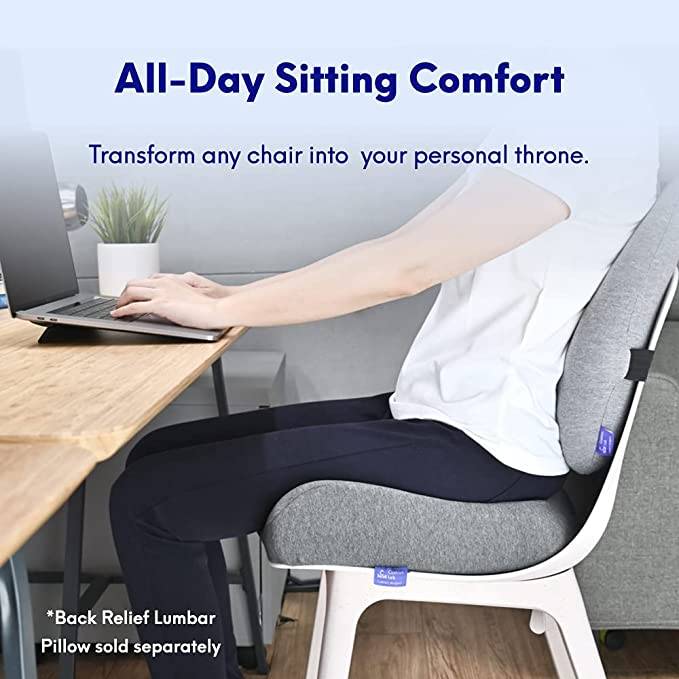 Ergonomic Design:
Perfect office chair cushion, 100% memory foam cushion helps relieve the pressure while driving or sitting for long periods. The ergonomically designed "u" shaped cutout keeps your coccyx suspended above hard seat surface, relieving pressure all along the back, tailbone and legs. It also helps promote healthy posture.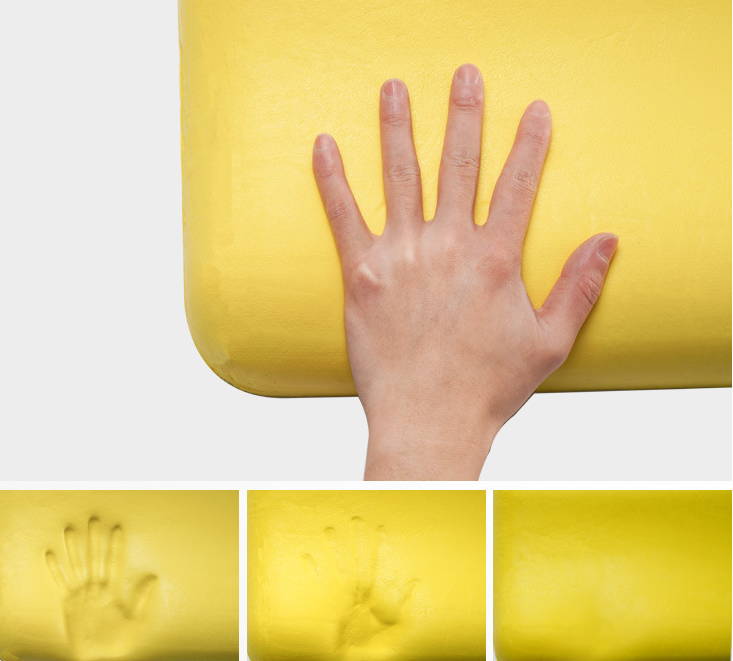 Premium Material:
Different from other brands' seat cushions that are too hard or lack of support, we put in more costs to increase the density of memory foam, which makes the cushion soft and supportive! When you sit on the cushion you would feel bouncy and comfortable just like sitting on a balloon.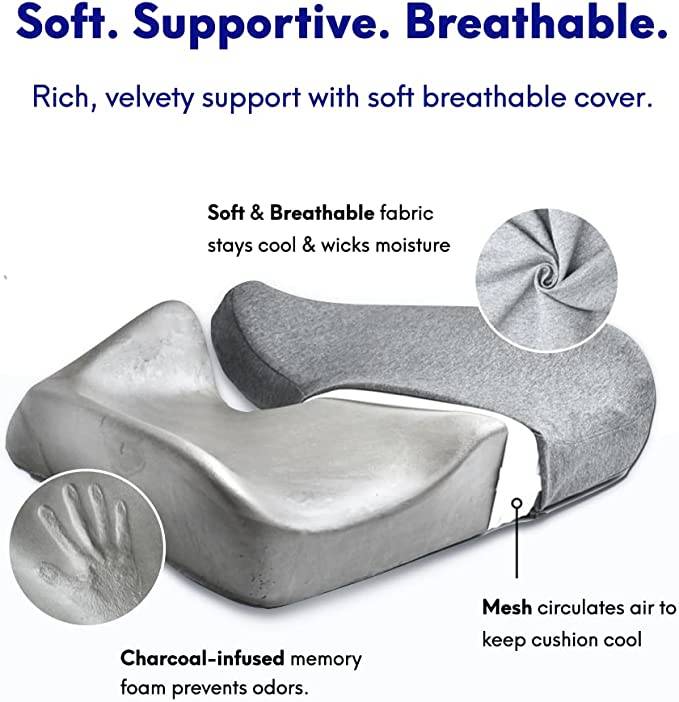 Thoughtful Designs:
Removable soft and skin-friendly cover, non-slip bottom, side handle (portable and convenient). The extended hidden zipper makes it easier to remove the cover, aesthetic and helps avoid your chair being scratched by the exposed zipper.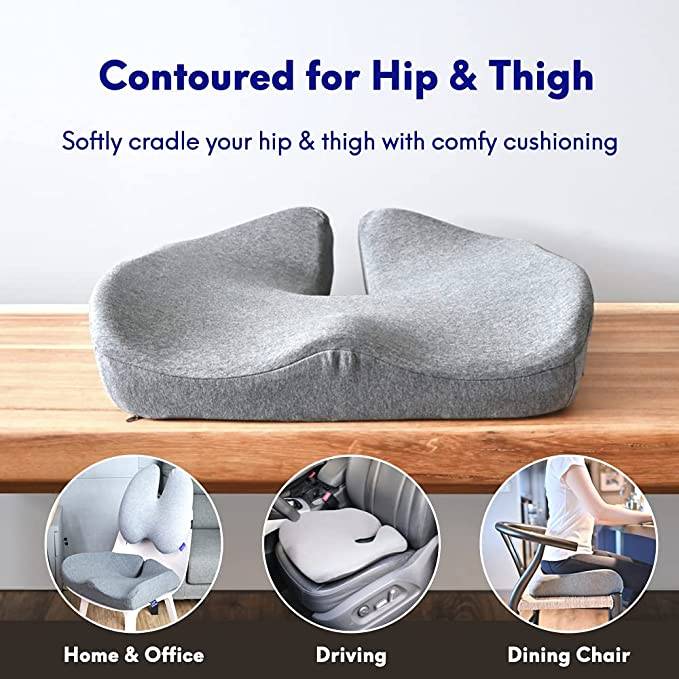 Wide Applications:
Lightweight and durable car seat cushion, which is portable and applicable to various occasions, such as office chair, car seat, home chair, airplane seat, wheel chair and so on. It's also a perfect gift for health!
Let's Hear What Our Customers Have To Say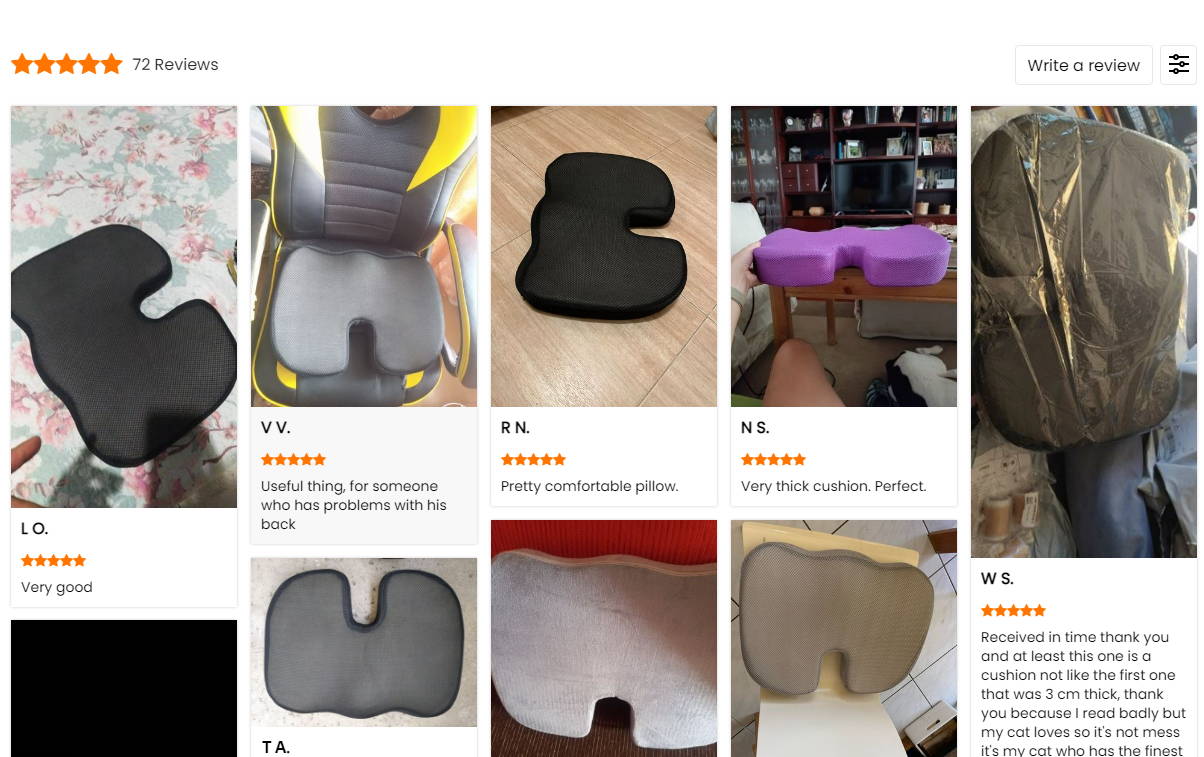 This is a demo review section. You are kindly recommended to use Ali Reviews app to design the same review section. To install and use Ali Reviews in Gempages, please check out this link.